Welcome to Secured Payment Gateway!
Where online processing is secured and personalized.
Get Reliable Help With Your Credit Card Needs.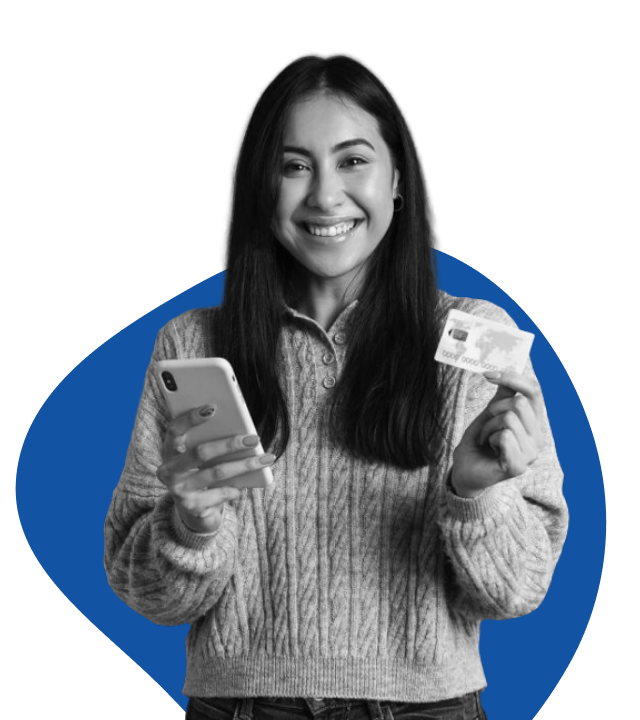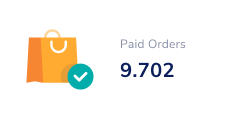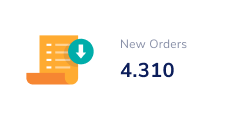 Real People. Real Relationships.
OUR GUARANTEE
Never call a 1-800 number!  You will always speak with a dedicate representative!

We believe people do business with people!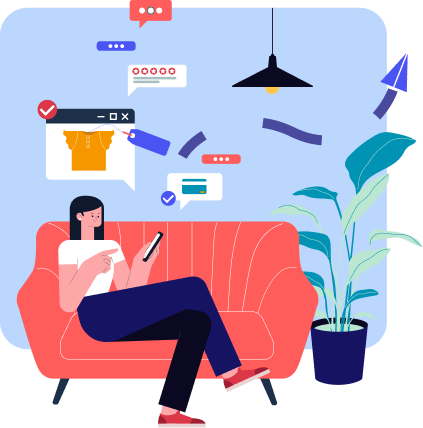 Customer Service You Will Not Get From many people in this industry!
1. NEVER CALL A 1-800 NUMBER EVER AGAIN!

2. ALWAYS HAVE THE SAME PERSON WHO SETUP YOUR ACCOUNT!

3. SERVICE YOU CAN COUNT ON!
Smart Solution for Your Payment
We Always Provide Excellent Customer Service!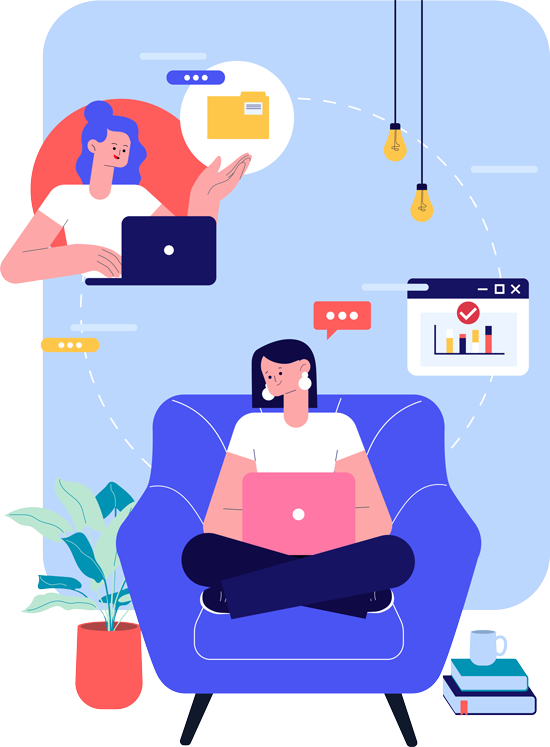 See what Our Customers have to say about us!

Any Issues I have I can always count on Mark and Gavin to answer the phone!

If there's ever a problem it get's resolved very soon!

You can relay on their support! They have been amazing!

Here are some commonly asked question's!